3 years or 60.000 km !!!!
Image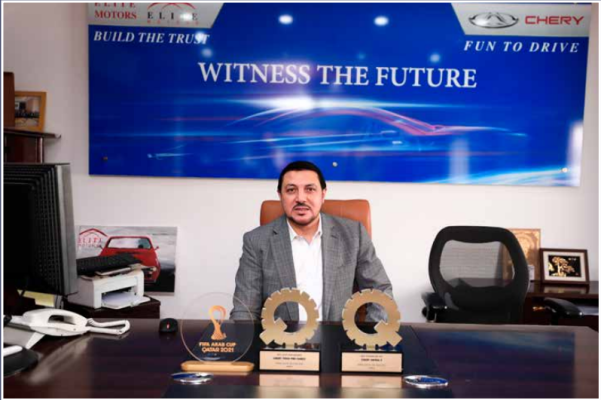 Elite Motors announced its plans to develop the brand Chery in Qatar and confirming its leadership since the launch of the brand the leading Chinese company at the end of 2019, in which it started Chery has a journey of success crowned with many accomplishments.
As everyone who buys a Chery car will get peace of mind for a period of three years, during which Elite Motors provides repair and maintenance services, fit from bumper to bumper, Within the 3 years package or 60,000 km which are subject to the terms and conditions.